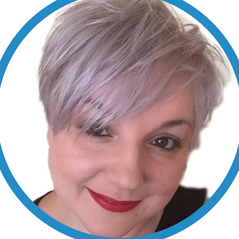 Hello
I am a 38 year old mum and wife from Cambridgeshire. Born and bred in the fens, I've had what has been described as a "textured life". I am an Author who has decided to write some of that down. Take a look at my new book, Path to Peace
Book
Poetry is often categorised as quaint and inaccessible, but Jo has managed to achieve something full of the texture of a reality that we can all imagine, coupled with a readability style that makes it very accessible.

Presented in a broadly chronological order, you can be part of Jo's journey through her life, from a complex and turbulent start to an uplifting future. I experienced the full spectrum of emotions when reading her work, which is a testament to the approachability of it and to her skill as a writer.
About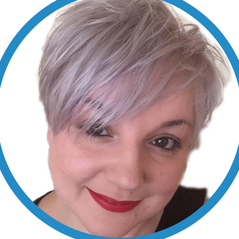 Jo is a wonderfully warm person, with a complicated and textured past, who has found inner peace.

With the support of her 3 children, loving husband and sheer determination, she has rekindled her written voice, and created a new passion to share her poetry. Jo wants to show others that no matter what life serves up to you, it is possible to find islands of calm which may indeed lead to their own path to peace.
Contact
Keep in touch - Jo has a growing Facebook community. Click to be part of it, and to keep in touch.
Press
Jo Polley's books are published by Carbon Writer. Personal appearances by appointment. Book signings can be arranged via Publisher.